MEET THE ROWFORMER

™
The only patented fitness machine that offers both low impact and HIIT training.
The ROWFORMER™ addresses every fitness aspect in a single class on one machine. No need for multiple studio memberships. With the hardtfit method and rowformer platform, one class is all it takes. You will strengthen, lengthen and tone your entire body through functional movements, core engagement, cardio and HIIT all in one session. No more high impact boot camp workouts that keep you tirelessly running from station to station, while sharing platforms with many others. This amazing low impact workout will not only strengthen your entire body and core, but will also protect knees, back and joints for long term health. The rowformer is the one machine for your healthy body!
The method is so uniQue and backed by science that communities every where are raving about the 50 min all in one workout.
The ROWFORMER™ is a full 360 degree workout and will challenge the fitness expert, reward the fitness goer and excel the fitness athlete!
BECOME A ROWFORMER LICENSEE
Become part of the ROWFORMER™ movement and mission to change the fitness industry by opening your very own ROWFORMER™ studio. A ROWFORMER™ studio is not a franchise. That means less cost to open your space, your studio name/design and community how you see fit and with our License model there are;
NO ROYALTYFEES
NO HIDDENFEES
NO HIGH COST BUILD OUT FEES
Once you have obtained the ROWFORMER™ license, you will be able to order ROWFORMER™ machines and other HF studio equipment and secure your territory, That's it!
CONTACT / APPLY
CREATE YOUR OWN SPACE WITH YOUR OWN STYLE
Because ROWFORMER PILATES is not a franchise, you are free to design and run your studio in your own style. We strongly believe each person that becomes part of the ROWFORMER team offers a unique, individualized approach to the HARDTFIT method. Our involvement with each studio is limited, which allows studio owners to own their own space and present the HF workout method in their own fashion.
CONTACT / APPLY
HOW MUCH DOES IT COST
TO BECOME A ROWFORMER™ LICENSEE?
The fee to become a licensee varies and is dependent on the number of ROWFORMERs in operation in your studio. For more information, we ask that you contact our team at HARDTFIT. We can provide a detailed quote and help you begin your new journey.
Become part of the ROWFORMER™ movement today!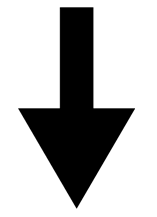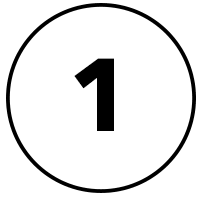 APPLICATION
let us know you want to open your own studio.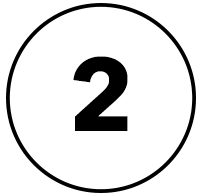 LOCATION
tell us where you plan to open.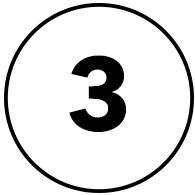 license agreement
sign the license agreement.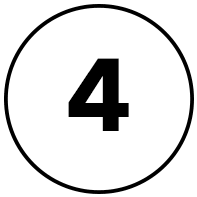 PAYMENT
submit payment for your license fee.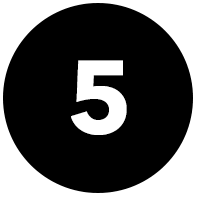 ALL SET
You are now an official licensee of HARDTFIT and the ROWFORMERTM companies. Good luck with your new studio!
Currently selling licenses and PATENTED ROWFORMERS™ Internationally and in the USA.
USA / AUSTRALIA / NEW ZELAND / ASIA / CANADA